Start Saving MORE Money TODAY.
Learn how to control your spending and live frugally with my FREE 7-page Spending Tracker!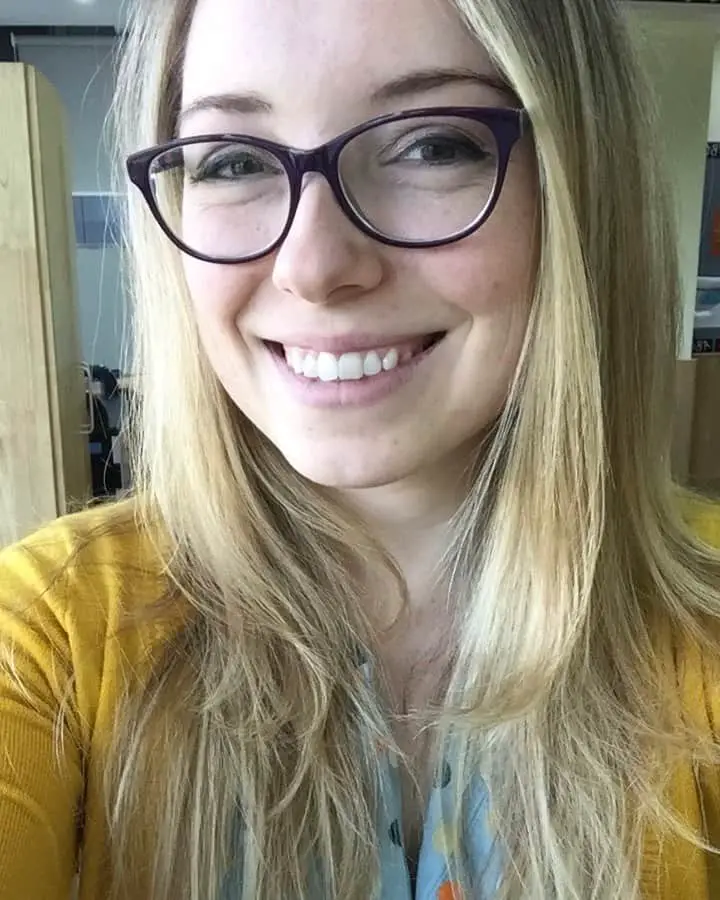 Hi, I'm Sydney.
frugal living enthusiast; introvert advocate
Take a quick browse around the internet, and you will find loads of advice about frugal living and boosting your income.
But a lot of these ideas just don't work for introverts.
Did you know that statistically introverts make less money than extroverts?
I'm here to change that.
I want to help introverts find ways to make money online and give you money-saving strategies so that you can reach financial freedom.
Think your craft hobby is just that—a hobby? Think again.  With all the mass-manufactured goods inundating our everyday lives, the demand for truly unique, handmade items is on the rise.  Consumers want items that stand out from the crowd and better...
Master your money. Be an introvert
BOSS

.