Hello, and welcome to Thrifty Introvert!
I'm Sydney – the creator/blogger behind the scenes of Thrifty Introvert. This blog is dedicated to the introverts out there looking to make money online, live more frugally, and improve their overall happiness.
My blog is for you if you're:
This is what Thrifty Introvert is all about – helping introverts to live frugally and discover ways to make money online!
Who am I?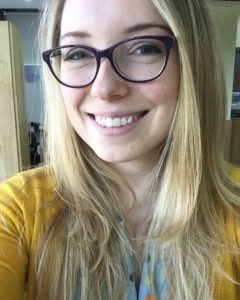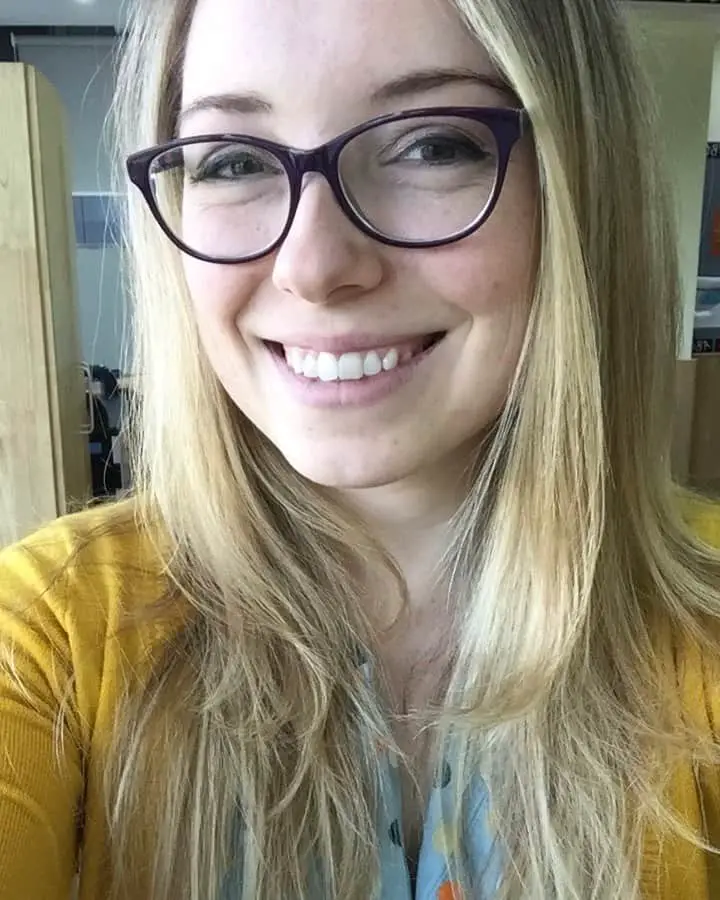 I'm a 33 year-old INFJ and Chicago native. I live with my boyfriend and the true star of the house: Winston, our 1 year-old rescue dog. 
I created this blog to share my experiences living frugally, and how this among other little life-hacks allowed me to pay off over $55,000 in student loan debt and travel the world.
I'm also a former teacher and know what it's like to have a career that doesn't fit your introversion. After a long day of socializing with students and colleagues, I had no energy left for friends/family or to do the hobbies that recharge my batteries. As you can imagine, this did a lot of damage to my overall well-being.
So after 6 years of teaching, I took a leap of faith and quit my 9-5. And I haven't looked back!
I've discovered ways to make money online and work from home, so that I have the energy to live my life, my way.
And I want help you leave your draining job behind, start a new chapter making money online, and reach financial freedom through frugal living. And hopefully, I can give you that little push we introverts so often need.
Join me on the journey. 🙂  
Start HERE…
Ways to Make Money Online:
Ways to Save Money: