This post may contain affiliate links. This costs you nothing and means I may receive a commission if you purchase through my links. Please read my disclosure policy.
Introverts, we aren't perfect, but we are who we are.
We may not be as talkative, or enjoy going out all the time, and aren't as valued in the workplace or by the extroverts around us…
But there's no changing us!
And sometimes it's nice to have a laugh at all the things that make us introverts. 
So here's my March Roundup of the Top 10 Hilarious Introvert Memes, so you can feel not so alone…even when you're alone. 🙂
[irp posts="1348″ name="Top 10 Hilarious Introvert Memes (April 2020 Roundup)"]
1.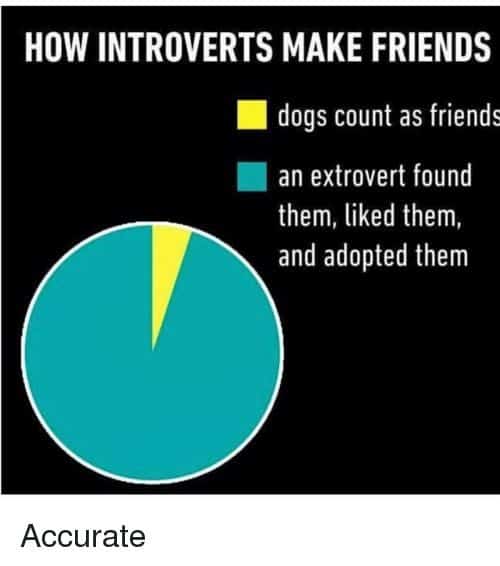 2.
3.
4.
5.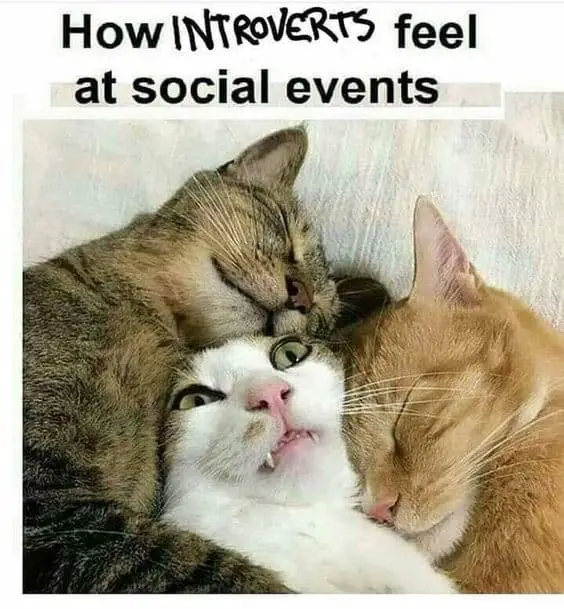 6.
7.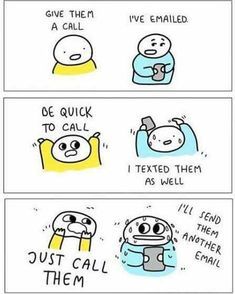 8.
9.
10.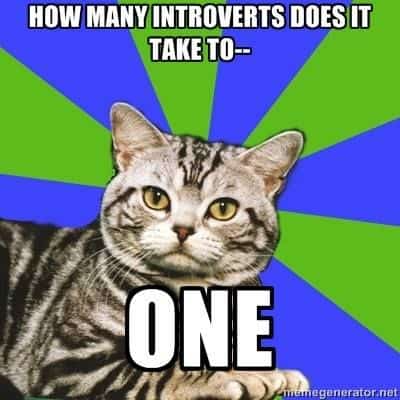 You might also find these other introvert articles helpful: