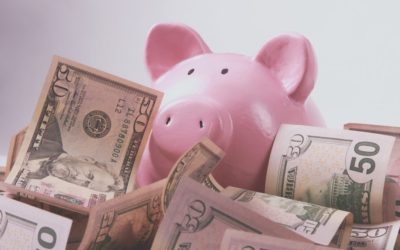 You probably know all the standard ways to save money: Buy things on sale, don't eat out as much, make a budget, try to lower your bills,  etc. But if you're really needing to save some money, then those ordinary measures might not get you as far as you need. So you have to up the ante, so to speak, and find more extreme ways to save money without having to downsize your house or eat ramen all the time. By incorporating just a few extreme frugality tips into your lifestyle, you can meet your savings goals, get out of debt, and start investing for your future. 
Master your Money. Be an Introvert BOSS.
Start your week with some money motivation!
Sign up for the Thrifty Introvert Newsletter, and you'll get all the best:
frugal living tips
side hustle ideas
ways to make money online
introvert entrepreneurship tips